Electrical
McKeon Group Electrical Services, provide vastly experienced building services project management and innovative design, installation and maintenance solutions to our clients. We source and use the most trusted brands and specialists for our projects to ensure that every electrical services installation is handed over on time, on budget and to an exceptionally high standard. We provide our project and maintenance services to both public and private clients in commercial, hospitality, healthcare, pharma (GxP), industrial, production (GxP), retail and education sectors. Our services include main/sub cable installation, distribution boards, generator, electrical containment, general services, small power, general and emergency lighting, control and cabling to mechanical plant, fire alarm systems, data cabling installation, access control, intruder alarm, CCTV, and building automation.
"We focus on quality while remaining competitive. We achieve this with our skilled trade and management team and strong supplier relationships, ensuring a great end product for our clients."
Neil Wyer
Electrical Director
Electrical Team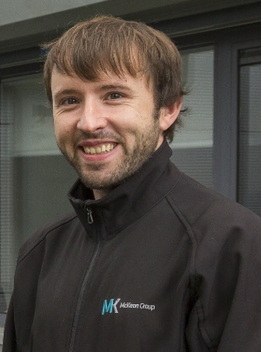 Mark Brody
Electrical Operations Manager
Service & Maintenance
The Service and Maintenance team utilise our multidisciplinary skilled engineers and technicians to provide a true life cycle compliance and maintenance service for our clients.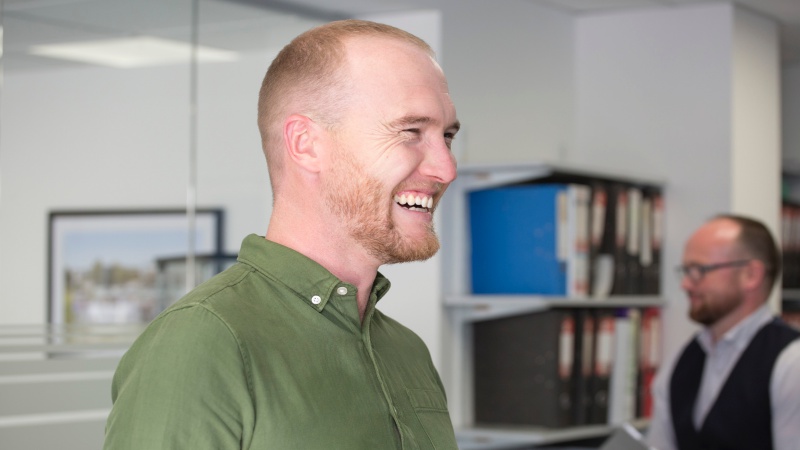 Join Our Team
McKeon Group is growing. We're always looking for dynamic and engaged people to join our team.
Talk to Us
Please fill out this form and a member of our team will be in touch.