Improving the buildings, spaces and user experience of our clients, while caring for all stakeholders and the environment.
About
Our Divisions
McKeon Group provide project services across three company divisions, construction, mechanical engineering and electrical engineering under shared support services. Each division competes in their own respective market and works together on group projects.
Our Clients
We are proud to have worked with some fantastic clients and delivered projects that have brought their vision to life.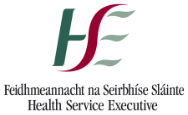 Talk to Us
Please fill out this quick form and a member of our team will be in touch.