Service & Maintenance
McKeon Group Service and Maintenance team provide an efficient, responsive, comprehensive and effectively managed service. Our goal is to minimise disruption to our client sites operation and ensure that all plant, equipment, systems, buildings and utility services are performing optimally. We provide service delivery excellence, with a 'made to measure' service level agreement prepared with planned preventative maintenance (PPM), programmed maintenance (remedial maintenance) supported by a fully competent reactive maintenance capability 24/7. Our integrated helpdesk and engineer management systems provide real time reporting and performance measurement with easily accessible service performance and maintenance history. We ensure that McKeon Group maintained plant is in full compliance with the relevant national and international statutory requirements and standards, with 'audit ready' history including reportable issues that may impact on services in the future.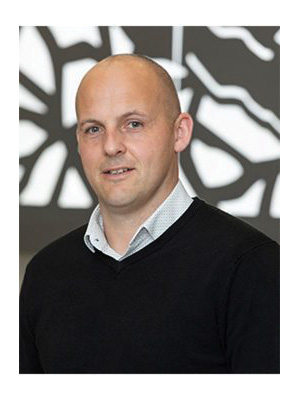 "We continuously strive to exceed our customers' expectations providing high-quality service, prompt issue resolution and minimal down-time"
Arthur Bennett
Contracts Manager
Features & Benefits
24/7 Helpdesk
Specialised Expertise
Plant and Infrastructure Optimisation
Smart Building Management
Minimise Downtime
Audit Ready Asset Record
Features & Benefits
24/7 Helpdesk
Specialised Expertise
Plant and Infrastructure Optimisation
Smart Building Management
Minimise Downtime
Audit Ready Asset Record
Talk to Us
Please fill out this quick form and a member of our team will be in touch.