Congratulations to our 3 Ashbourne Hero Winners
Legends
About McKeon Group
McKeon Construction was established in 1950 by Tom McKeon. Back then as one man and his van, he began providing construction and maintenance services to many of our current clients. From making bricks to crafting his own hand tools, Tom was an innovator whose work ethic and values are reflected in who we are today. In 1979 his son, Tomás Mac Eoin, along with his two brothers Sean and Gay, registered McKeon Construction as a limited company to build on their father's legacy and commitment to his clients. McKeon Group has evolved over the years, adding Electrical, Mechanical and Technology [Hereworks] divisions to become a top Construction, Fit out and building services contractor. The company is now in its third generation, led by Tom's grandchildren Tomás and Clíona.
About Ashbourne Heroes
McKeon Group, this year, is celebrating 70 years of being in business in the community. Part of the celebratory plan was to engage with local charities and community groups to give back to the community.
As we are all well aware, in March of this year  we all had to cancel many of our plans. Covid 19, has had a huge impact on our lives and the world we live in and the effects will have far- reaching consequences into our future both professionally and personally. In such a short space of time we have had to make drastic changes and reevaluate what is most important to us. Now as we try to adapt to living with Covid 19 preventative measures and attempt to return to some of the normal aspects of our lives, we at McKeon Group would like to celebrate the people in our community who have been outstanding in their generosity of kindness, spirit, time and self. These people are our heroes.
A hero is defined as a person who is admired for their courage, outstanding achievements or noble qualities. Throughout history in times of upheaval and change, sorrow and fear, these are people who have stepped forward and thought not of themselves but of the people around them, their families, friends, neighbours, and wider community. They do not do it for reward or recognition, they do it to relieve the burden of those in need, the more vulnerable in our community. These people are our Heroes. We have all got stories to tell of acts of kindness and goodwill that we have witnessed or heard about during the last few months.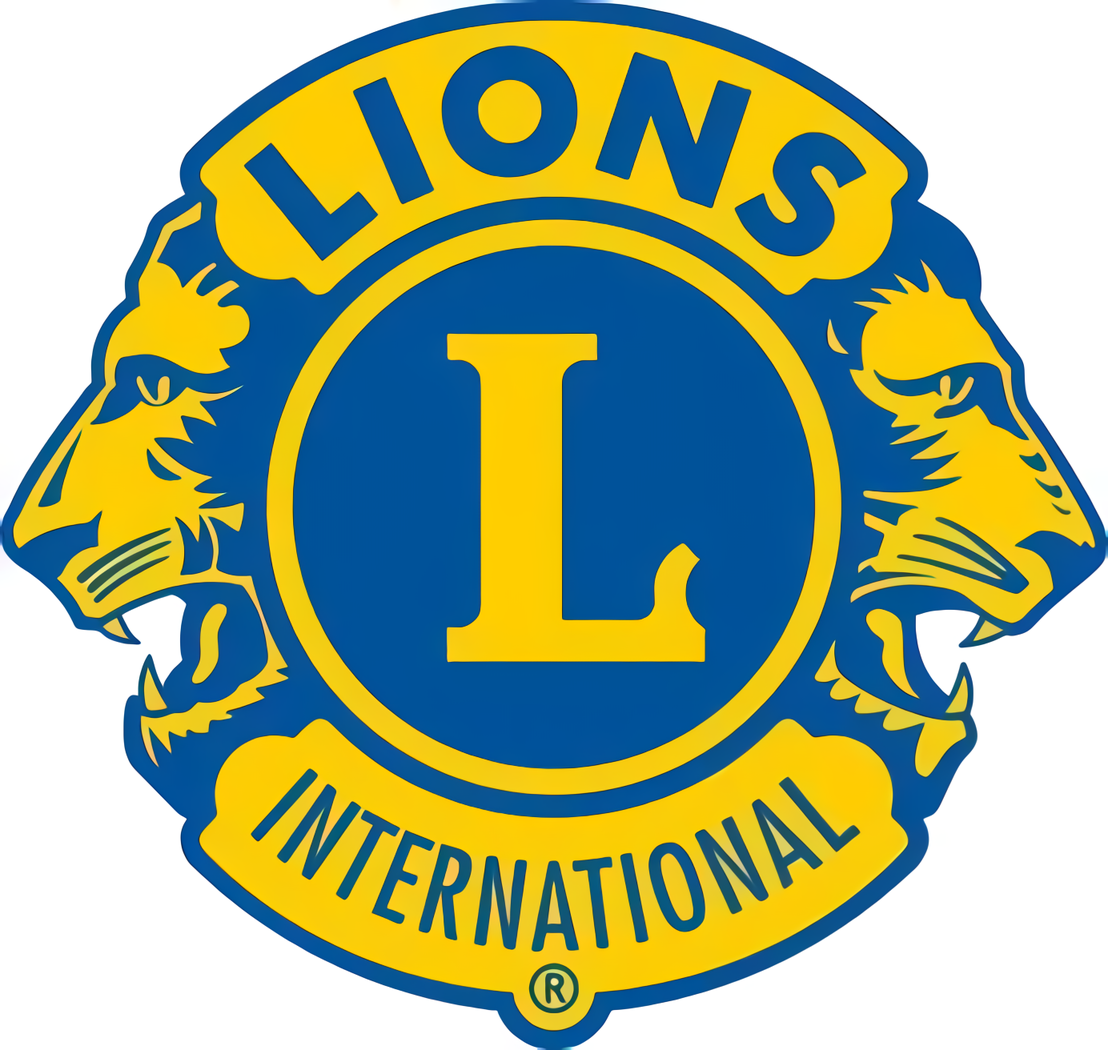 About Ashbourne & District Lions Club
For this campaign, McKeon Group is delighted to partner with Ashbourne & District Lions Club. Ashbourne Lions Club is a voluntary group of enthusiastic members who work to serve their community and raise funds for charitable causes. Since being founded in 1992, (and originally known as South Meath Fingal Lions Club), and being rebranded as the Ashbourne & District Lions Club in May 2014, the club has served the community in many ways including, organising fundraising events to help local charities, distributing Fuel (and often food items) during winter and organising the Christmas food appeal for the local branch of St Vincent de Paul every year.
Please help us to find these unspoken everyday heroes by nominating your local hero and telling us about why you feel they deserve to be celebrated.
Prizes
Grand Prize: €1,500 voucher for Center Parcs
2nd & 3rd: €750 hotel vouchers
Runners up: €50 local restaurant voucher
Terms & Conditions
1. Individuals can not nominate themselves.
2. All nominees must either live (or the work/reason leading to the Nomination must have taken place) within the following Eircodes: A84 (Ashbourne), A42 (Garristown), A85 (Dunshaughlin & Rathoath), A45 (Oldtown), K67 (West of Greater Swords Area Only), D11 (Within County Meath Only)
3. Nominations must be submitted no later than 5pm Monday 26th October 2020.
4. Optional Video and or photographic evidence to support submissions can be uploaded online along with completed nomination form.
5. All nomination forms must be submitted online at AshbourneHeroes.ie  or returned to Bank of Ireland in Ashbourne.
6. There will be 10 finalists and three overall winners. If you are the nominator or one of these winners, you will be contacted and your nomination implies consent for the event organisers to contact you.
7. There will be 10 prizes in total, these prizes will be awarded to each of the finalists and the prizes are not exchangeable for cash.
8. If the nominee is under the age of 18, a release form will be required from a parent or guardian in order to participate in the winners' announcement video, which will be circulated publicly.
9. McKeon Group employees and Ashbourne Lions Club members are not eligible for participation.
10. When selecting finalists and overall winners, the judges' decision will be considered final. Canvassing not permitted.
11. Entry to this competition will be deemed to constitute full acceptance of these terms and conditions.
Thank You
To our Local Sponsors for kindly donating the runner-up gift vouchers.